For every printing need, there is a specific type of paper that will suit the job perfectly.
However, with so many different types and sizes of paper available on the market, it can be difficult to determine which ones can be used with your printer and which ones are right for a particular job.
Even when you've got to grips with the range of paper types and sizes, there are also different coatings and weights to choose from.
If you have a specific print job in mind that you need paper advice for or you'd just like to be better informed for future jobs, read our definitive guide to printer paper.
Types of Printer Paper
The most commonly used printer paper; matte paper is characterized by its dull, lustreless coating and smooth surface finish. Thanks to the texture and absorbency of matte paper, the ink dries quickly on its surface – reducing the risk of smears and blemishes.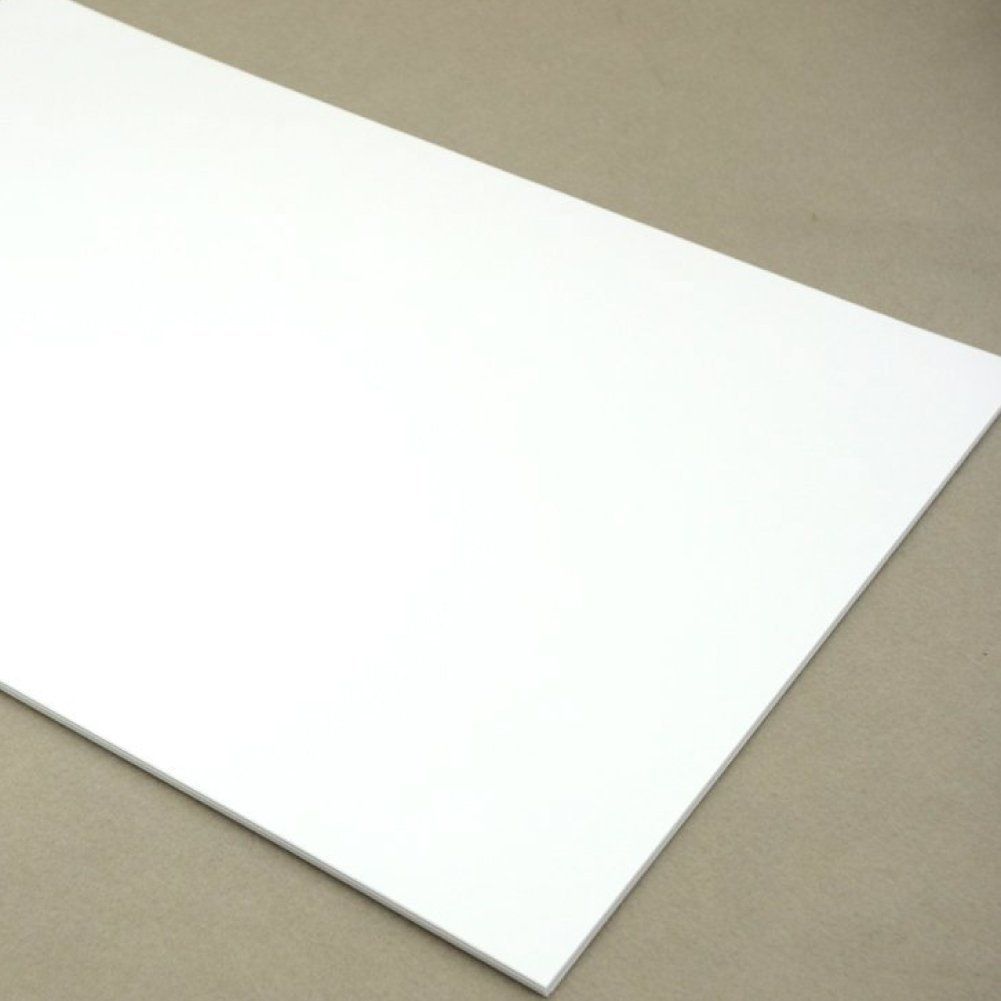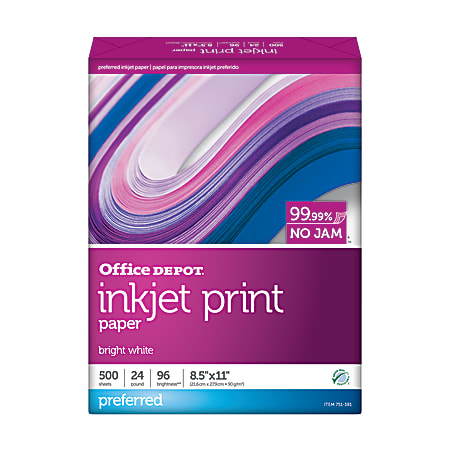 You guessed it – inkjet paper is specially designed for use with inkjet printers. In truth, the term is rather broad and can be applied to any paper capable of running through an inkjet machine – including photo paper, glossy paper, and business card paper.
In essence, photo paper is just another type of glossy paper – albeit, with a few subtle differences. Photo paper is usually glossy on one side only, and has a much higher weight than other glossy papers. It's often brighter too, enabling sharper image definition.
Copier & Laser Printer Paper
Copier paper is the most commonly used type of printer paper; the stuff you purchase in large packs and stockpile beside your printer. It's thin, lightweight and 75% opaque, and often has a matte coating for faster drying times.
How to Load Paper in the Printer?
Open the rear paper feed slot and extend the paper support.
Slide the edge guide left.
Insert paper, glossy or printable side up and short edge first, against the right side and behind the tab. If you are inserting a stack of paper, fan the sheets first and tap the stack on a flat surface to even the edges.
Note: To load envelopes, insert up to 10 envelopes against the right side and behind the tab, printable side up, and flap edge left.
Slide the edge guide against the paper, but not too tightly.