Bluetooth is one technology that lets you send documents or photos to a printer without needing to physically connect the printing device to a computer, mobile, or laptop. Bluetooth is now accessible with a lot of printers and the Epson printer is one of them.
When you want to connect the Epson printer with Bluetooth, you will have to ensure that you follow a few steps there, which would help you to set up the printer properly.
Method 1: Using USB Bluetooth Dongle For Nonwireless Printer
If your printer has a universal serial bus port to connect a Bluetooth dongle or adapter, attaching the dongle to the Epson printer will let your device communicate wirelessly over Bluetooth. It lets the Bluetooth-capable computers detect your device and connect to it on your command. Here are the steps that need to be applied:
Turn the Epson printer on and make sure the Bluetooth dongle is connected to it.
Click on the Start menu, enter 'Bluetooth' in the search box and click on 'Bluetooth Settings'.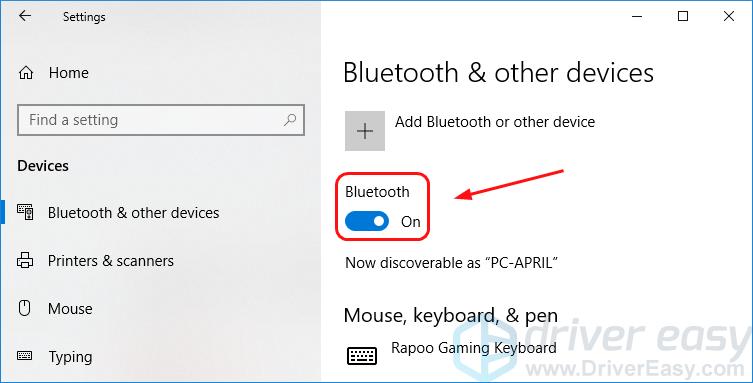 Make sure that 'Allow Bluetooth Devices to Find This Computer' is checked and click 'Ok'.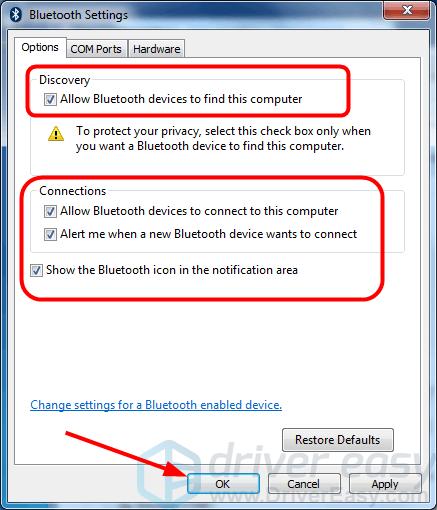 Again click on the 'Start' menu and then open the 'Devices and Printers' section.
Next, click on 'Add a Printer' and select 'Add a Network, Wireless or Bluetooth Printer' from the Add Printer window.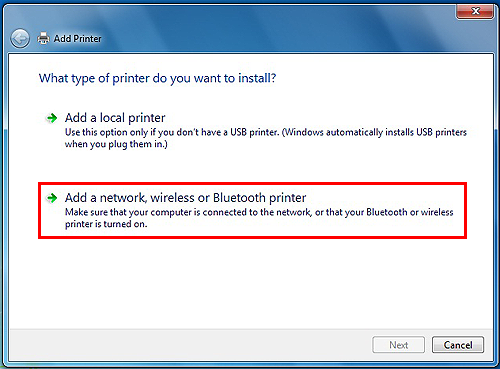 From the results, select the Bluetooth-enabled printer. Click 'Next' and follow the provided instructions and hit 'Finish'.
Now open the file you want to print. Click on the 'File' menu and then click on the 'Print' option.
From the printer's menu, select the Bluetooth-enabled printer
Click 'Print' to connect to your Epson printer and start printing.
Method 2: Using Adapter For Epson Printer
To print via Bluetooth on a non-Bluetooth printer, you can get a Bluetooth adapter for your printer to do the conversion. Make sure the adapter you are going to buy supports your printer model. Once you have purchased the Bluetooth adapter for your printer, the next step is to enable it as follows:
Look for a free USB port of the Epson printer and connect the adapter to it. Turn on the Bluetooth on the device from the 'Control Panel'.
As soon as the printer detects the hardware, it will start installing the Bluetooth software that came with the adapter.
The software will enable the computer and the printer to recognize the connected adapter. Adhere to the on-screen instructions to finish the installation
Next, enable Bluetooth on the device to ensure that the Bluetooth enabled through the external adapter is working fine.
If it is working fine, any Bluetooth-compatible device should search and find the printer as a Bluetooth device. Search for the printer and click on Pair Device to pair it with the Epson printer.
Thereafter, you can send files via Bluetooth to the printer and the printer will work as a wireless printer.