Millions of people use iPhones for daily communication sometimes those text messages become important mementos used for work, study, dates, and time. Whether you're printing text messages to present evidence in a court case or re-reading them later. If you are looking to print text messages from iPhone or Android phone, backing up your messages is quite simple. Text messages on your iPhone are sometimes very valuable and important. You may want to print them out for one of those reasons:
Want to make a backup of text messages on hand with paper materials.
Want to give printed messages to a friend or someone as a gift?
Need to print messages from iPhone for court.
Whatever may be in case, you will learn how to print your text messages from an iPhone after reading this post. Let's start in detail!
Print Text Messages from iPhone Using a Screenshot
Proceed to the steps below to learn how to print out text messages from your iPhone via the captured screenshots.
Launch the Photos app then select open the screenshot containing the text message.
Tap the Share icon at the bottom-left corner and select Print from the context menu.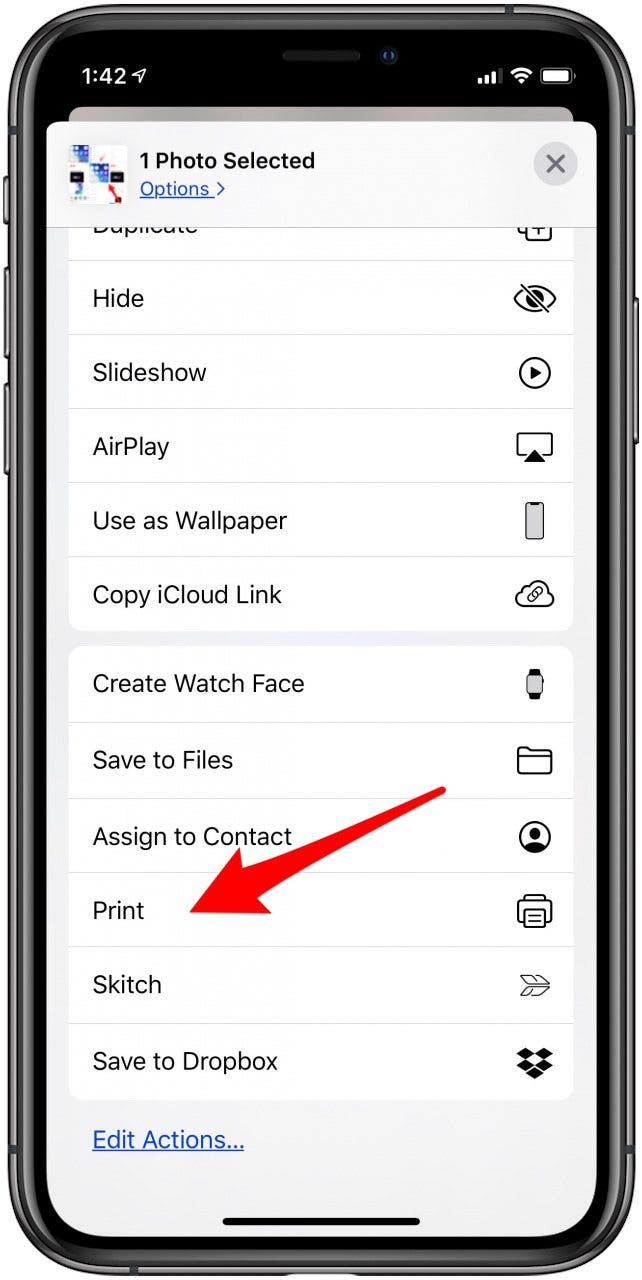 On the next page, select a printer as well as the number of copies to be printed, and tap Print to proceed.
To print multiple screenshots/pages, return to the Photos menu, tap the Select button at the top-right corner, and select the screenshots to proceed.
Next, tap the Share icon then select Print from the context menu.
Choose a connected printer and select the number of copies, then hit Print to proceed.
How to Print Text Messages from iCloud
In order to use iCloud to print text messages, you'll have to turn it on first. To do this, follow these steps:
On your iPhone, open the App Menu.
Scroll then tap on Settings.
Tap on your iCloud account. If you don't have an app, you will need to sign up for the app. Apple provides free storage for all iPhone users.
On the menu below, tap on iCloud.
Find the Messages icon, and make sure that the iCloud toggle is turned on.
Now that your iPhone has backed up your messages, you can print these files via a printer connected to a computer.
How to Print Text Messages from Mail App?
This method is the best use when you have only a few messages you'd like to print since you have to copy and paste each individual message into an email, rather than taking a screenshot of your iPhone's display and capturing multiple texts at once. To do this:
Open the Messages app then select the conversation you'd like to print.
Long press the message within the message thread that you'd like to print.
A menu will pop up; tap Copy.
Open the Mail app and tap the new email icon.
Long press space in your message body.
Then choose Paste.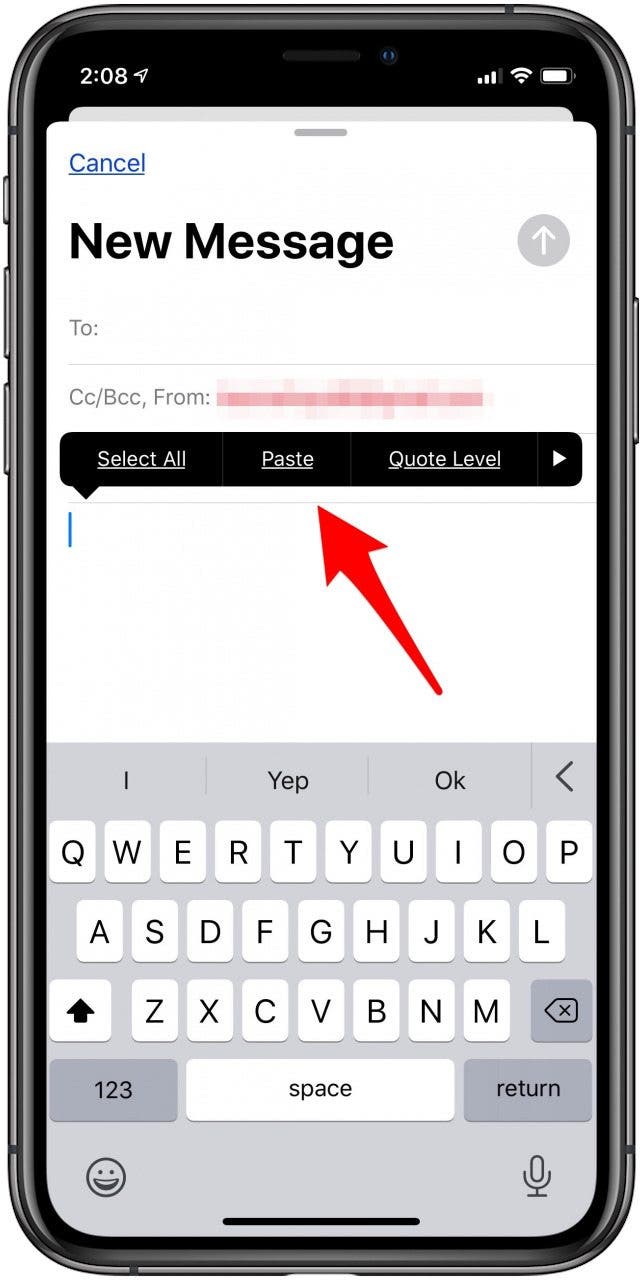 Your copied text message will now be in the body of your email, which you can send to yourself by entering your email address in the To field and tapping the Send icon.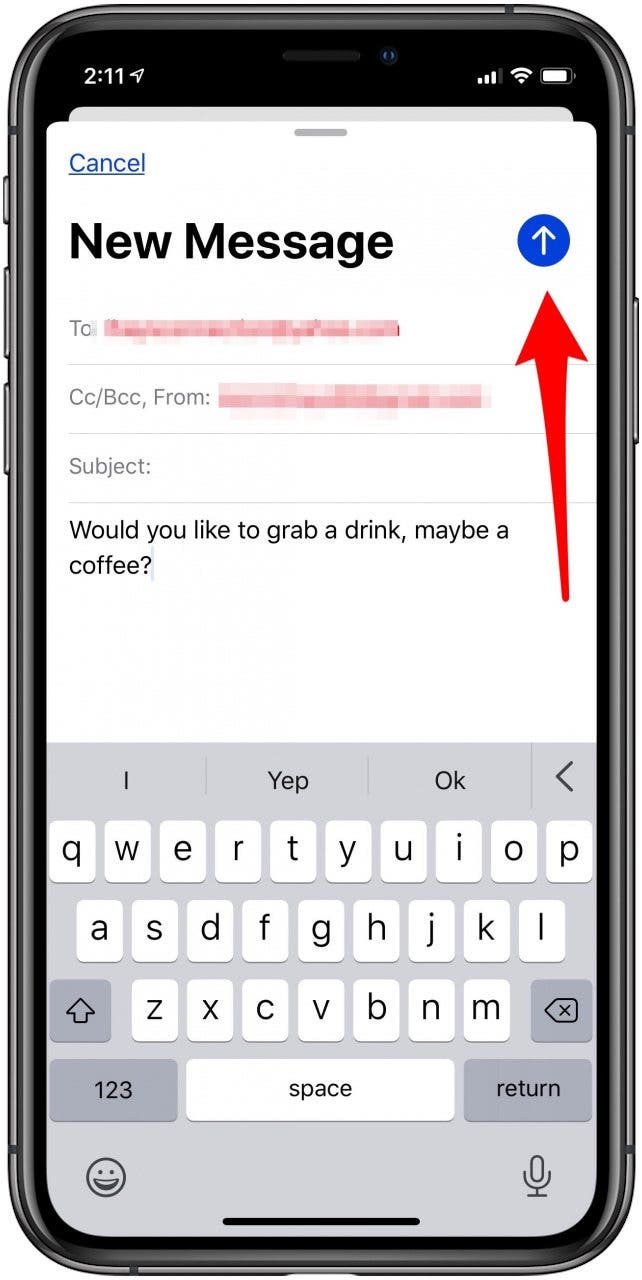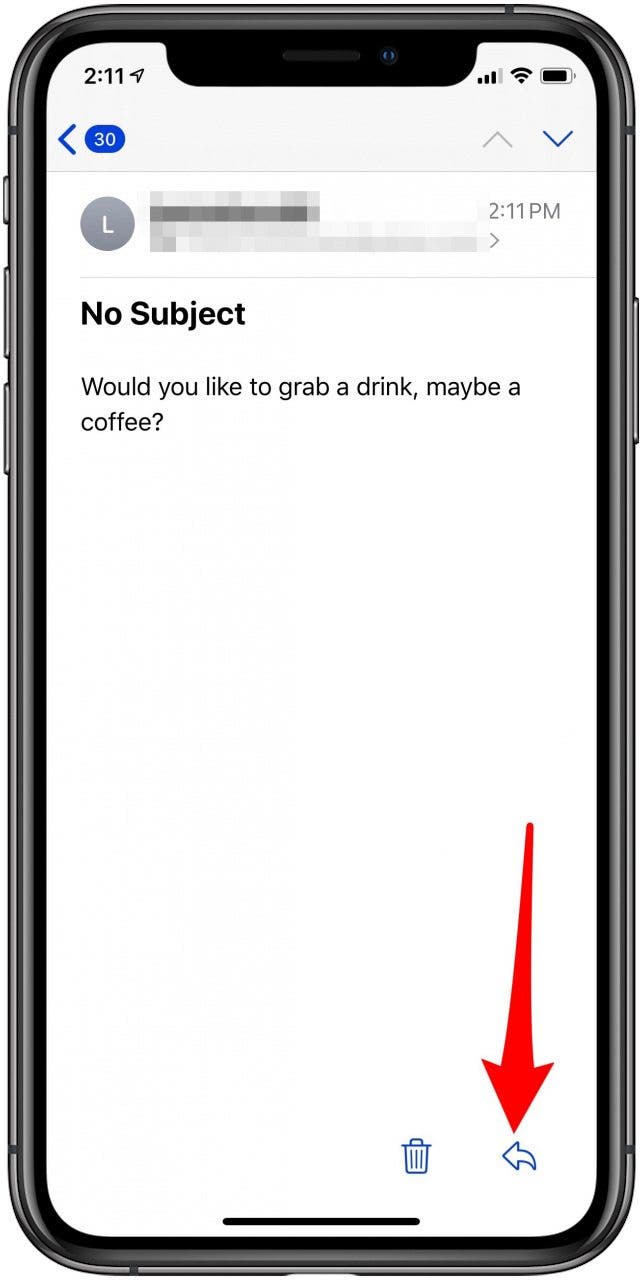 Tap Print from the menu; you'll be given the same print options as in the screenshot tutorial.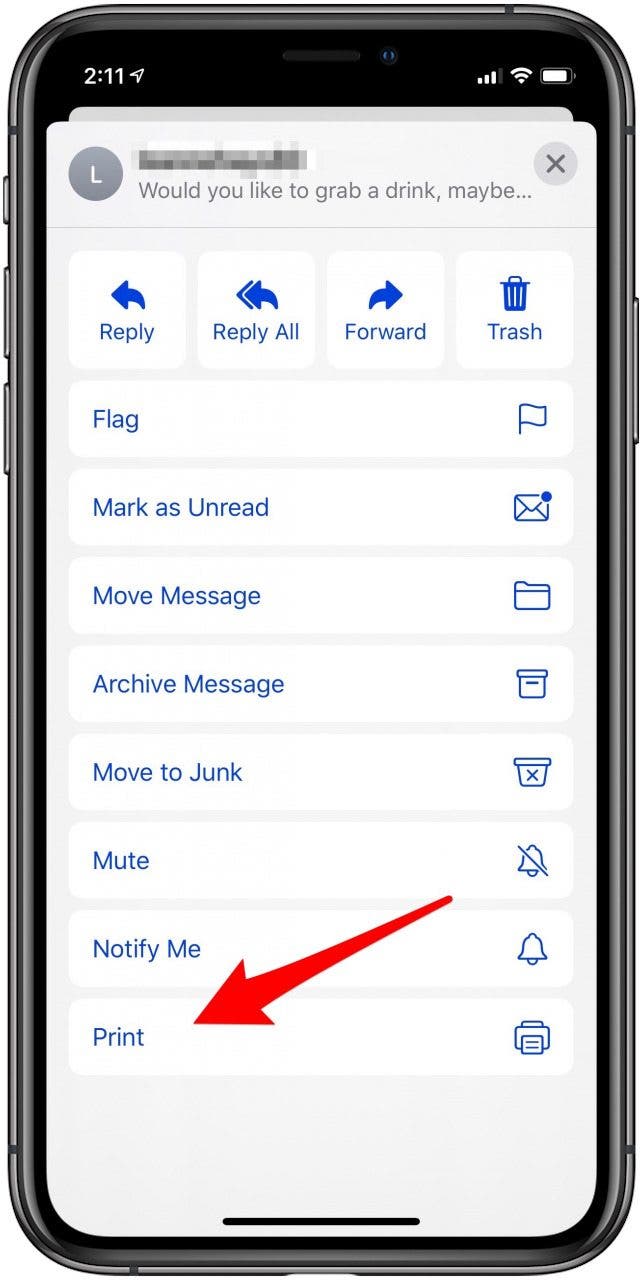 And that's it! If you're interested, you can also learn how to print photos from your iPhone. Hope this article is helpful to you. Thank you!!
Related Post:
how to print from mobile without wifi printer