We offer a simple solution here for your problem. A complete guide is provided on how to find the printer on iPad, follow the simple steps stated below, and print your documents easily and directly from your Apple iPad.
How to Add a Printer to an iPad?
Unlike many operating systems, iOS devices don't configure printers using options under settings or similar menus.
Power up your printer and open a standard iPad app, such as Mail.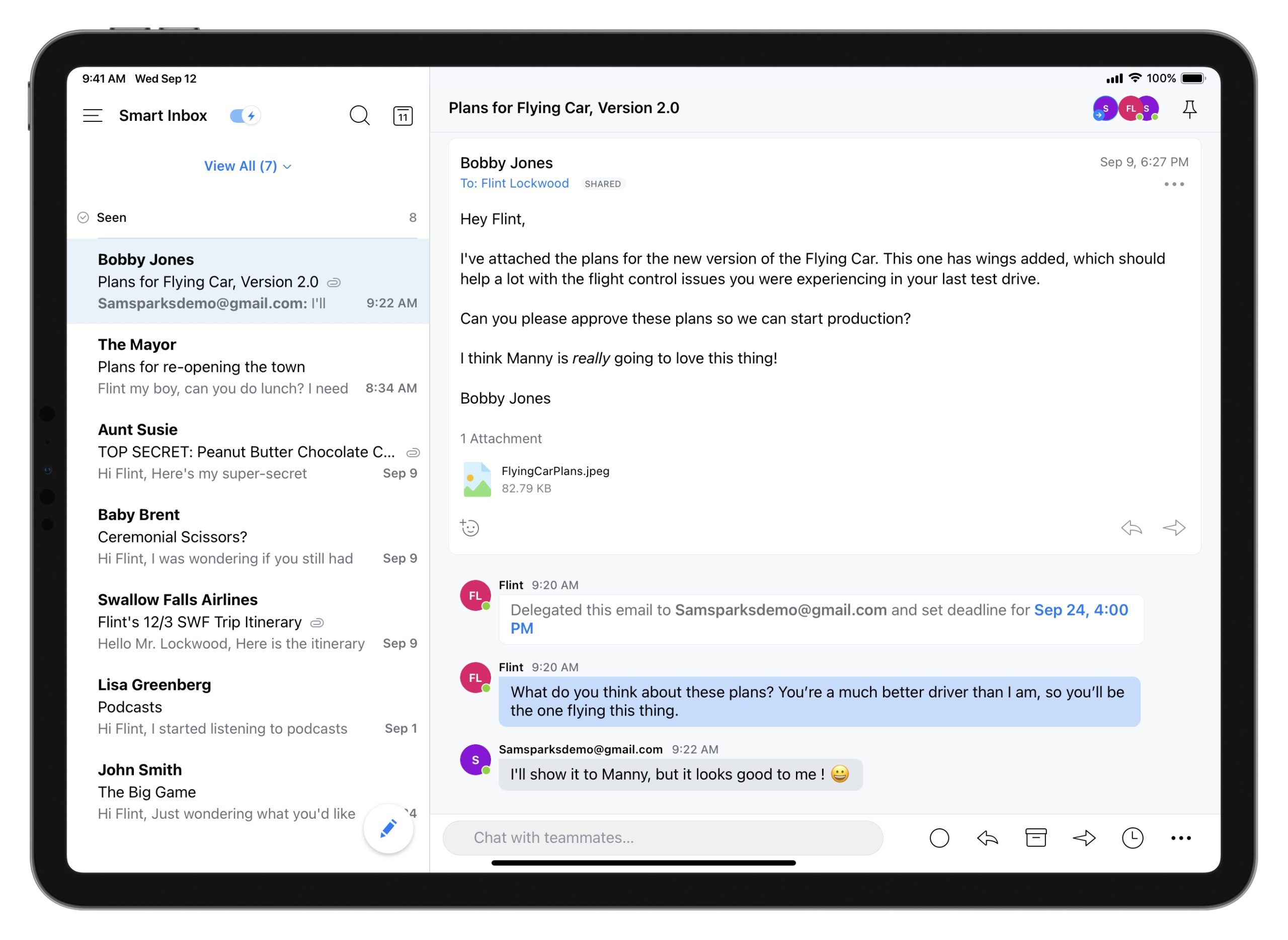 Tap the "Share" icon and select "Print."
Tap "Select Printer" and tap your AirPrint-enabled wireless printer.
You're ready to print. You'll find the Share icon in most of the apps on the iPad.
How to Print From Your iPad?
The iPad can browse the Web and open documents; when paired with an AirPrint-compatible printer, it can also print out documents. This printing capability works wirelessly, so there's no need to physically connect your iPad to a printer with a cable.
Open the document or web page that you'd like to print from your iPad.
Tap on the "Action" button. This small icon resembles a rectangle with a right-facing arrow.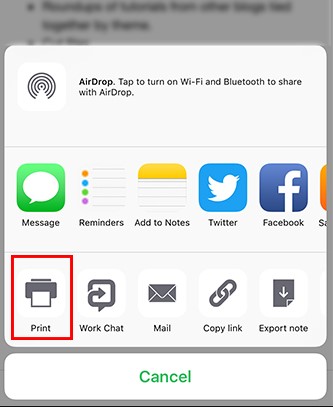 Tap on the AirPrint-compatible printer listed in the Printer Options pop-up window.
This printer must be on the same Wi-Fi network as your iPad.
Configure the number of copies needed and tap "Print" to print the document or Web page.