Connecting a Canon printer to a laptop is possible by either going with the wired or wireless method. The details of both of these methods are mentioned here. Once you understand the details, you will surely know how to connect a Canon printer to a laptop.
Connect a Canon Printer to Laptop using USB Cable
The first step is to turn off the printer. Grab one end of the cable and make it insert into the printer's connection panel.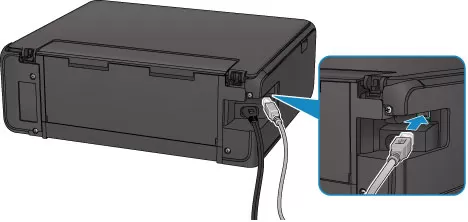 Now, grab the other end of the cable and inject it into your laptop's USB port.
Turn on the printer and open a browser. Access the official website of Canon printer.
The next step is to download the printer driver and OS.
Go to the Start menu; it is located at the bottom left corner section of the screen.
Now, open the control panel, hit on the hardware and sound menu.
Enter on the Devices and Printers option and click on the option of Add a printer.
Select the printer port from the list of ports available in front of you.
Simply, hit on the canon printer port option and select the correct printer model.
Hit on ''next'' and allow your printer to get shared and connected with your laptop.
You can even keep the Canon printer to remain set as the default printer for your laptop.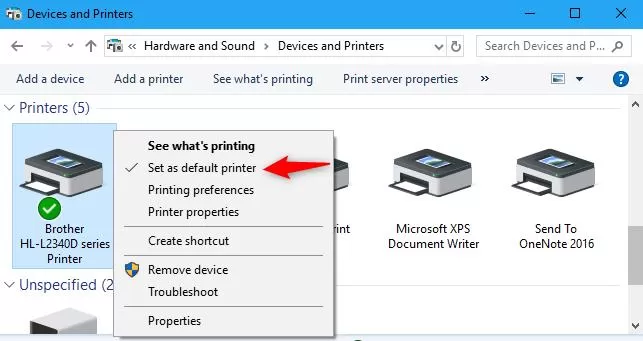 Hit on the Finish tab, and you are done with the process.
Connect a Canon Printer to Laptop With Wireless Method
You can now check out the wireless method, and hopefully, you will find it easy to follow. This method is known as Wi-Fi protected setup method, and here you connect your printer to the desired printer wirelessly.
Turn on the printer! Keep on pressing and holding the Wi-Fi button that is located on the printer. The lamp flashes blue, and that is an indication that Wi-Fi settings have been turned on.
After this, go to the access point and press the WPS button within two minutes.
As the connection between laptop and printer appears, flashing of Wi-Fi lamps and power will stop.
That is all; your printer and laptop device are now connected!
By the end of the article, your Canon printer will be connected to your respective computing device.