Wireless printing is an extremely convenient feature of modern printers, but it doesn't always run smoothly. Are you having problems connecting your wireless printer to your Computer? You can connect the Printer to your Computer easily by following the simple steps given below.
Step 1: Unpack your printer and plug it into a power source
Unpack your printer. Remove all the packaging (look out for tape holding things in place), plug in the power cables, and follow the setup instructions. This will include inserting the ink cartridges and may also include printing an alignment page.
Step 2: Connecting a Wireless Printer to Computer
First of all you need to ensure that the printer is turned on. This will be indicated by Lamp (A) being lit.
If the Printer Lamp (A) keeps flashing then tap the Stop button.
After this, follow the WPS Connection method as mentioned below here :
Firstly, make sure that your router has a WPS button and it is in ready state.
Next, go to the printer and press & hold the Network button.
Then, release this button once the WiFi light starts flashing continuously.
.
At this moment, press the WPS button from the router and keep on pressing it for 2 minutes.
If these Network icon and Signal icon (C) will be lit, it means your printer has been successfully connected with a wireless router.
Step 3: Add a Wireless Printer to the Computer (Windows)
After you connect the printer to the Wi-Fi network, you need to add a printer to the computer.
Right-click Start button, and choose Settings. Then select Devices from Windows Settings.
Click Printers & scanners.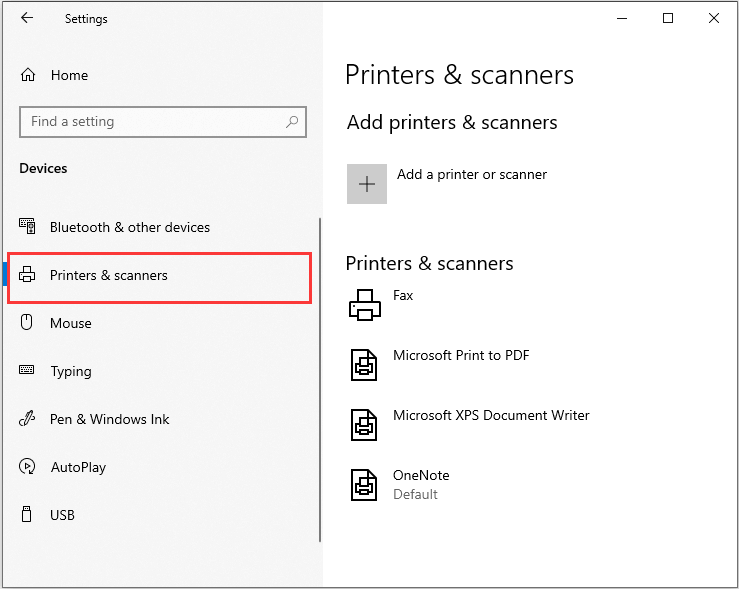 Click Add a printer or scanner. Then Windows will look for the printer during the process, and the found printer will be displayed in the result.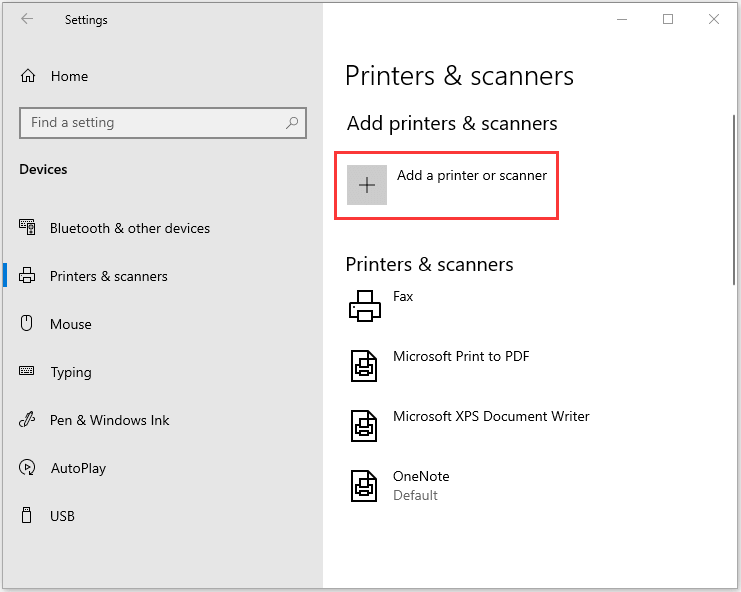 Select the Wi-Fi printer and Choose Add device.
Step 4: Add a Wireless Printer to the Computer (Mac)
However, steps will vary depending on which printer and router you have, so check your printer and router user guides for specific instructions. Once you've set up WPS, you can proceed to the steps below.
Click the Apple icon in the top-left corner your screen.
Go to System Preferences.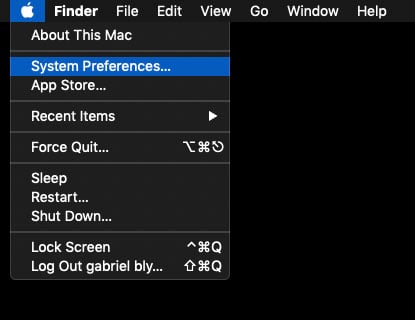 Click on Printers and Scanners. On older Mac models, this will appear as Print & Scan under Hardware.
Click the + sign below the list of printers. For older Mac models, you might have to click Add Printer or Scanner after you click on the + sign. You might also see printers detected by your Mac under Nearby Printers in the Add Printer or Scanner.
Select the printer you would like to add. In the Default tab, your Mac displays a list of discoverable printers on the network.