In this article, we are going to explain the process to connect a Brother printer to your Wifi network. Thereafter, we will explain the steps to create a wireless connection between your Brother printer with your Windows or Mac device.
In order for your Brother printer to work wirelessly, you need to put your printer and computer on the same WiFi network. Hence, we will be explaining the process for this in the following section.
Steps to Connect your Brother Printer to the Computer?
Generally, there are two ways to Connect Brother Printer to Computer: A wireless connection and a wired connection. Here's how to do it:
Connect the printer to your computer wirelessly
Connect the printer to your computer via cable
Step 1: Connect Brother Printer to Wifi Network
First, turn on your WiFi router and make sure you place your printer within the WiFi network range.
Then, connect the power cord of Brother printer to electric socket and make turn it on.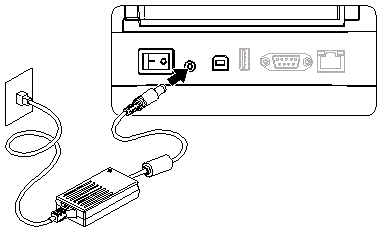 Next click on the "Menu" button located on your Brother printer.
Using the up and down arrow key, select the "Network" option and click on ok button.
Hit on the up and down arrow key to choose "WLAN" and click on Ok.
Select the "Setup Wizard" option by using Up and Down key and then click on ok again.
When you see the "Wifi enable"option, press "Yes" on it.
Now, Brother printer will automatically search for the wireless network from the available list.
Select your WiFi network name from the list and press "Ok".
Next, it will ask for the WiFi password. Enter your correct password and press ok.
This will complete the process of connecting Brother printer to WiFi network
Step 2: Connect the Printer to your Computer via Cable.
If you want to connect your printer to your computer by cable, follow the instructions below to see how to build it:
Check the ports on the back of your printer and computer to see what kind of cables are needed to make the connection.
In general, there are three types of printer cables: USB AB cable, Ethernet cable, and parallel cable.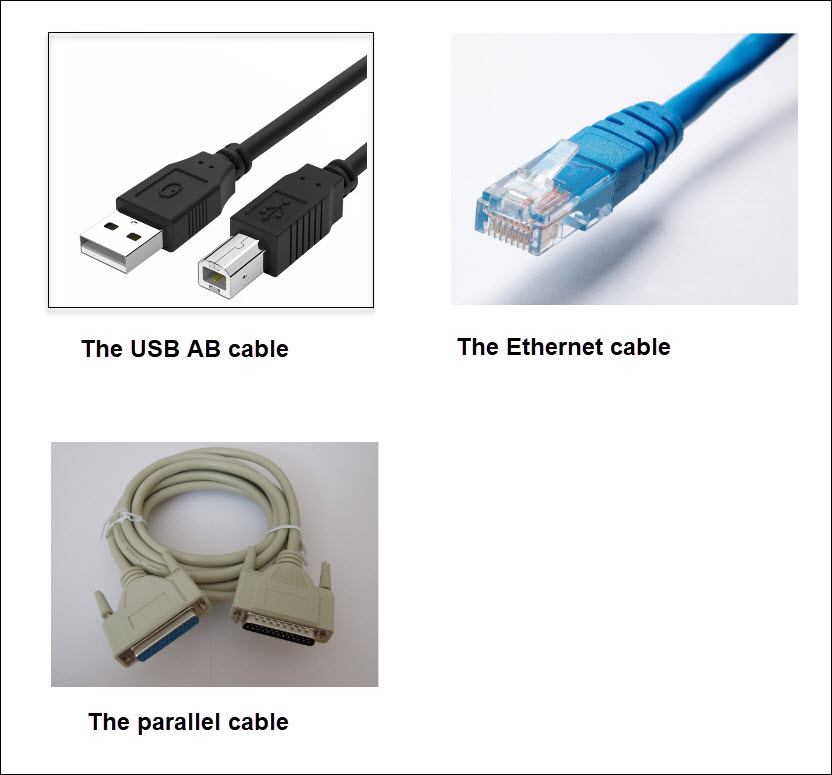 Attach the cable to your printer and computer.
When you complete this step, your computer will automatically detect your printer and install the corresponding driver. If not, read on and see how to manually configure the printer on your computer.
How to Connect Brother Wireless (WiFi) Printer to Computer?
Firstly, turn on your Brother printer and connect it to your WiFi network by following the steps given in above section.
Then, visit the official website to download driver for your Brother printer for your computer.
Search your Brother printer's model and click on the "Download Driver" option as per your Windows compatibility.
Now, driver installation will begin on your computer. Wait for it to finish.
Click on the downloaded driver file to open it. Thereafter, finish the installation setup process by following on screen instructions.
Then, open the "Run Command" from your Windows start menu and type "Control Panel" in the dialogue box and click on "Ok".
From the control panel, select "Device and Printer" option.
After this hit on the "Add printer" option and then select your Brother printer from the list and click on "Next".
Wait for a few moments to complete your setup.
Finally, now a connection has been established between your Brother wireless printer and your computer.
Hopefully, by trying all the above solutions, you might be able to connect Brother Printer to the computer.