Setting Up Canon Pixma Tr4520 Printer Manually
Canon Printer TR4520 is from the tr4520 series, a compact wireless printer with Print, Copy and Scan features. This PIXMA model is suitable for all-in-one printing solutions for your business or home printing requirements. Your new Pixma printer requires the Canon TR4520 setup guide to activate all its features. Therefore, follow instructions to set it up.
The following steps will help the users to easily set up their Canon Pixma Tr4520 printer manually:
Press the menu button on your printer.

Select the setup icon of WLAN (i.e wireless local area network) using the navigation buttons and select ok.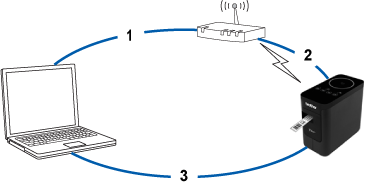 Now, your WiFi connection will be established on your printer. Once the connection is established, the WiFi lamp will be lit in blue color.
Canon Pixma Tr4520 Wireless Printer Setup on Windows
Turn on your printer, Windows PC and WiFi Router, connect the printer with a wireless network.
Download the driver from Canon's official website. Once downloading finishes, follow the onscreen instruction.
After that go to the start menu and open the control panel.
Click on 'Devices and Printers' option.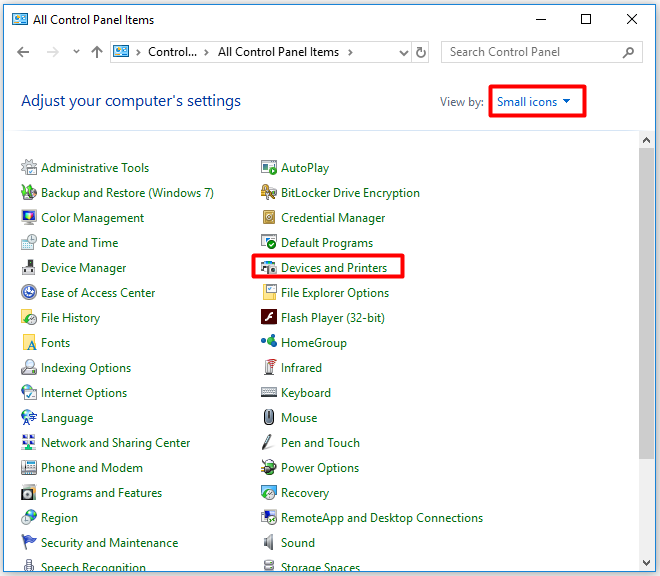 Select "Add a printer option." On the next prompt screen, choose your network printer from the provided list.
It takes a few seconds to connect Canon wireless Pixma tr4520 printer to windows PC
Now take a print test to make sure you have successfully connected your printer.
Canon Pixma Tr4520 Wireless Printer Setup on Mac
Ensure that your printer, WiFi router, and Mac are on.
Then, connect the printer with a WiFi router by taking the reference from the above-mentioned steps.
After that download and set up the Canon printer driver by visiting canon's official website.
Now, click on the 'Apple' menu. Select System and preference> Choose printer and scanner.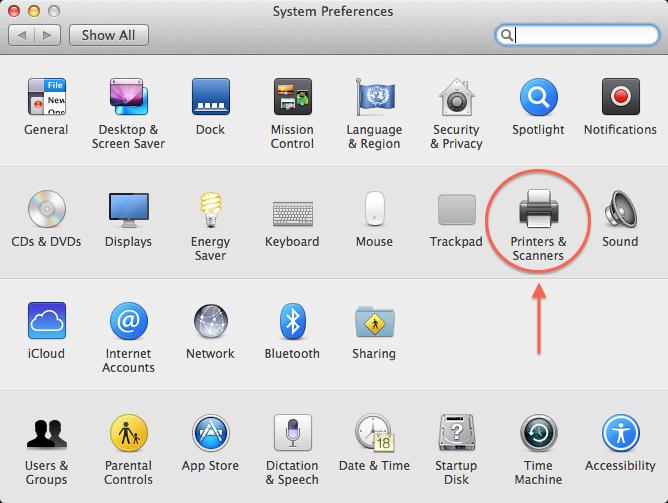 Click on the + Add sign from the bottom left side. Now select your printer from the list of shown printers.
Keep following the onscreen instructions and your printer will be successfully setup.
Hope this guide is helpful to you.