What to do if canon printer won't print yellow?
Color printers are great, but some users reported that their printer won't print yellow color. This issue mostly has to do with the ink level but can be something else as well. If you are also troubled by this issue, here are a couple of troubleshooting tips to make your printer, print yellow.
Method 1: Restart Your Canon Printer
One of the most common ways to resolve if the Canon Printer won't print Yellow is by restarting the printer. Here's how to do it:
Press the power button on the printer to turn the printer off.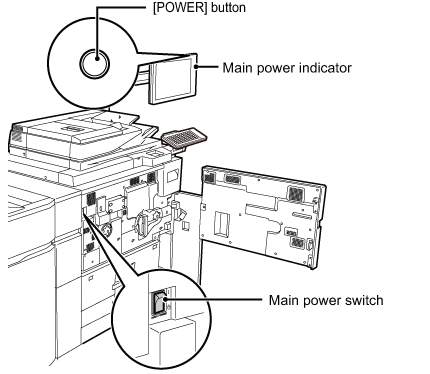 Remove the printer's power adapter from the electrical socket.
Remove any USB or Ethernet cable connected to the printer.
Wait for about two minutes and then connect the detached cables to their respective slots.
Switch on the main power supply and press the power button of the printer.
Method 2: Check The Printer's Ink Cartridge
As discussed earlier, you must ensure that the ink levels in the printer's ink cartridge is sufficient. You can perform the following steps to check for the required ink levels and resolve the Canon Printer not printing yellow color:
Open the Canon printer access door.
Grab the ink cartridge using both your hands and gently remove it.
Check for the ink levels. If it is low, replace the cartridge immediately.
Place the ink cartridge back to its original slot and take a test print to check if issues are resolved or not.
Method 3: Update Canon Printer Driver
Another reason which restricts Canon Printers to print in yellow color is because of improper or faulty printer drivers. In such cases, you need to update your Canon Printer driver to the latest version according to the printer model and your operating system. In case you don't have the printer driver CD, you can download the printer driver software from Canon's official website and then install it on your computer.
Method 4: Ensure Correct Color Printing Settings
Ensuring that the color printing option is enabled is important; otherwise, you will encounter issues like my Canon Printer Won't Print Yellow. Here's how you can check this:
Click on the Start menu on your computer.
Click on Settings and go to the "Printer and Scanner" option.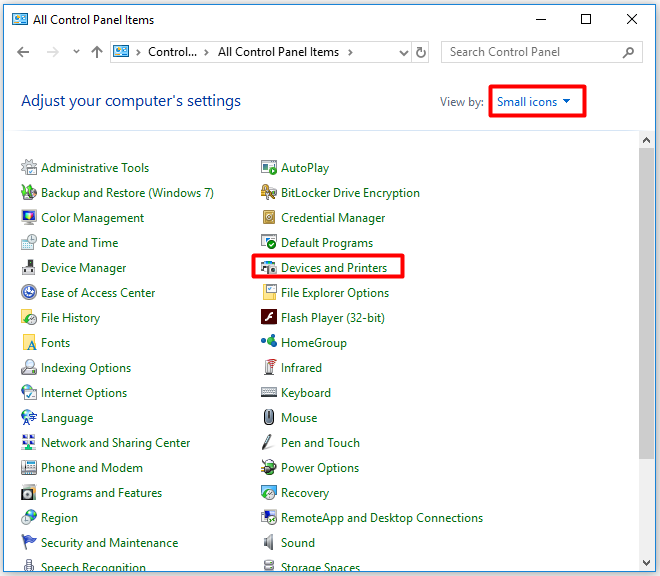 Choose your Canon Printer from the list of available printers.
Click on the "Properties" tab.
Check if you have turned on the color printing option. If not, enable it and check if the issue is resolved.
There you go, a few quick and easy solutions that you can try if your printer won't print yellow. Feel free to try all of our solutions and let us know which one worked for you.